Volatile Corrosion Inhibitors (ICVs)?
17Vs or Volatile Corrosion Inhibitors are an innovative technology to protect metal surfaces in a sustainable way. In practical terms, 10Cs reduce the rate of attack of metals and prevent corrosion of metals. These chemical solutions used directly on the product to be protected create an invisible barrier, keeping moisture at bay.
Corrosion or rust is a considerable waste of time and money that can quickly become exponential for businesses. 1DVs, volatile corrosion inhibitors, delay and slow the development of corrosion and rust. VCI molecules attach to metal surfaces to form a thin, invisible film of only a few molecules thick to decrease the rate of degradation and prevent corrosion of metals.


How do 1VVs work?
17Cs are molecules that inhibit corrosion by forming a thin, invisible protective layer on a metal surface inside an enclosed space.
They saturate the atmosphere by sublimation inside the conditioning.
Contained in plastic packaging, paper, in the form of diffusers or in liquids and additives, VCI molecules condense on all accessible surfaces of the metal part thus forming a protective ion film.
Beware, while in most situations, the absolute sealing of the closure is not necessary, however, it is necessary to limit the exchange of air with the outside for a better efficiency of VCI solutions.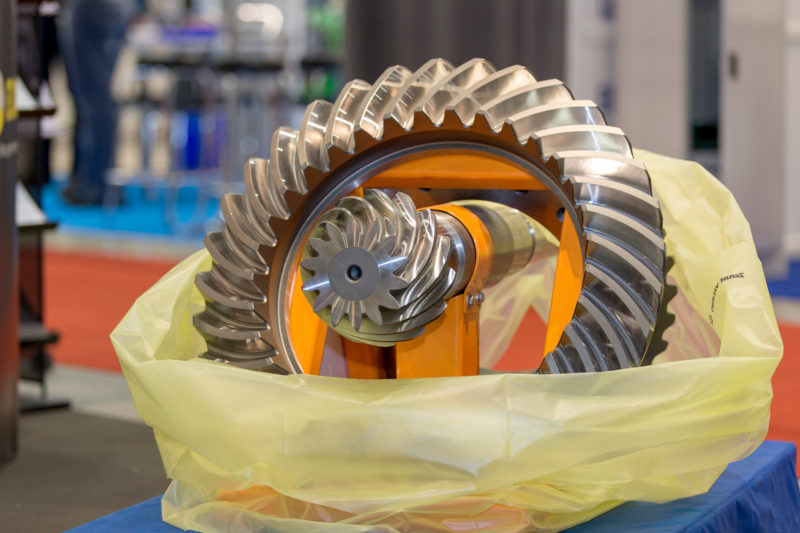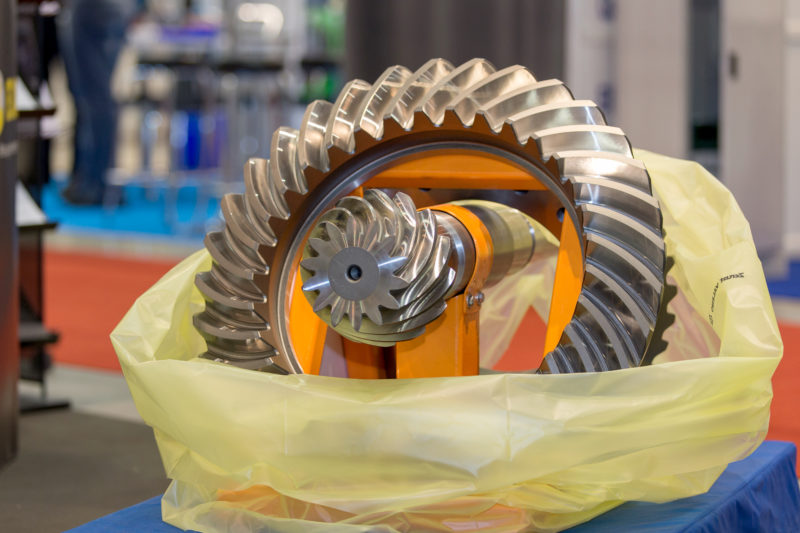 The main VCI products on the market
There are many corrosion protection materials containing volatile corrosion inhibitors (IVVs). Plastics, papers, diffusers, liquids and additives, our wide range VCI allows you to meet your needs and your specific environment.
Plastics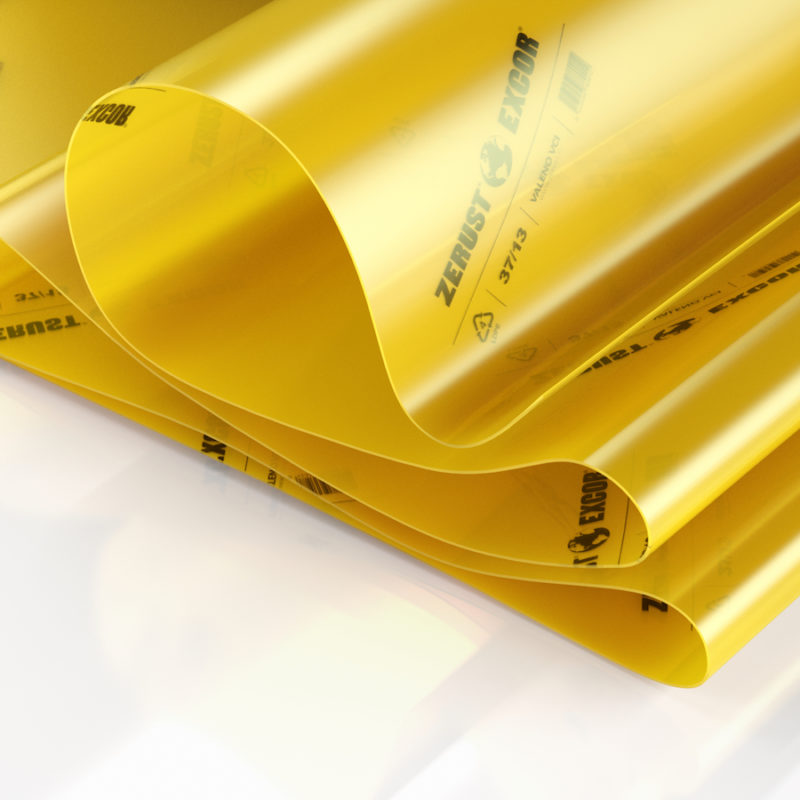 Les solutions plastiques VCI
Ils constituent la solution idéale de protection contre la corrosion pour de multiples applications ou le stockage longue durée. Disponibles sous différentes présentations et dimensions, ils sont actifs des deux cotés. Les plastiques VCI offrent une totale sécurité pour la santé des utilisateurs, même en cas de contact direct avec la peau. Utilisés dans le respect des conditions d'utilisation, ils permettent une protection contre la corrosion, même dans le cas de transport en conditions sévères et sont recyclables.
Plastiques VCI
Movies

Covers
Boots
Bags
pelliplacage with retractable film
polypropylene plates

thermoformed trays
Papers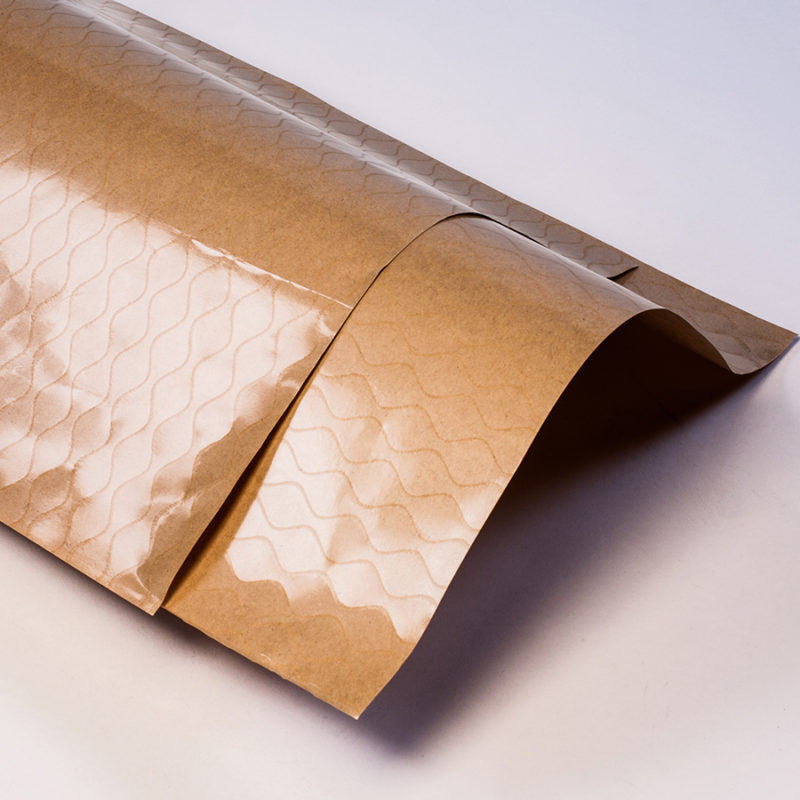 Les solutions papiers VCI
Ils combinent une protection chimique grâce aux inhibiteurs de corrosion volatils avec des propriétés éprouvées d'un support de conditionnement traditionnel. Résistant à l'abrasion et actifs sur les deux faces, ils peuvent être utilisés en tant qu'emballage individuel, intercalaire ou comme diffuseurs VCI. Ils sont respectueux de l'environnement et recyclables.
Papiers VCI
Papers

complicated papers

Cartons
Broadcasters
Les solutions diffuseurs VCI
Ils offrent une protection ciblée contre la corrosion dans les endroits clos et difficiles d'accès. Ils peuvent également être utilisés en tant que protection complémentaire aux produits de conditionnement. Les diffuseurs émettent de puissantes molécules d'inhibiteurs de corrosion volatils (VCI) qui déposent sur les surfaces métalliques pour les protéger de la corrosion. Ils sont sans danger pour les composants électroniques, inodores, sans résidus et sont spécialement conçus pour les espaces restreints.
Diffuseurs VCI
Spreading capsules
Emibo capsules®
Plastabs Tablets
ActivPak®

Tubes
Liquids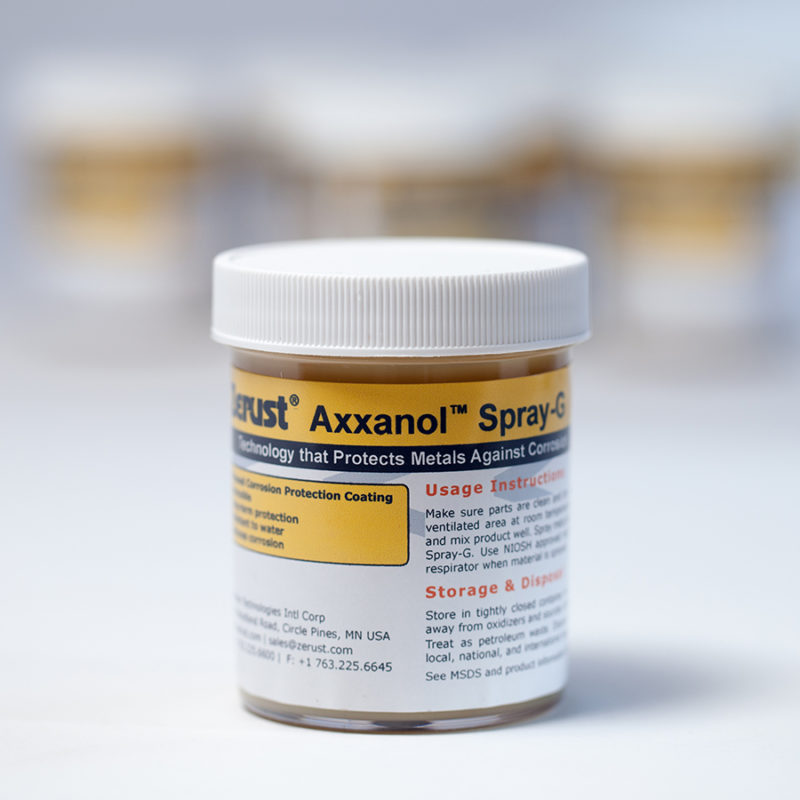 Liquides et additifs
Applicables par trempage, aspersion ou au pinceau, les liquides et additifs renforcent le cas échéant la solution de conditionnement VCI. Conformes à la réglementation en terme de de protection environnementale, ils sont totalement sans danger pour les personnes. Ces produits sont conçus pour fonctionner ensemble, afin de fournir des solutions complètes contre la corrosion.
Liquides et additifs VCI
protective oil

solvent-free oil
Fat

wax