A corrosion problem
For two decades, Acobal has been accompanying you in the field to protect your parts or mechanical sets from corrosion. Thanks to our expertise in the field of international flows acquired with the support of our application center, our group has received prestigious references from major industrial partners, in multiple sectors.
Our prices and references
Prix innovation Evolen 2017
Prix innovation Evolen
This symbolic award for us is a reward for years of investment, research and development of innovative solutions to effectively combat corrosion in the oil and gas sector.
Trophée « NTN-SNR Pro »
This trophy enhances the technical support we have demonstrated with regard to the group's recent technological innovations.
PSA Supplier Award 2014
This award recognizes our active contribution in the protection of parts and subsets, in the international flows of the French automotive group PSA.
Our Quality Certifications
Certified for design, sales and advice for effective corrosion solutions, we strive for excellence to ensure effective solutions as quickly as possible.
Our other certifications and partnerships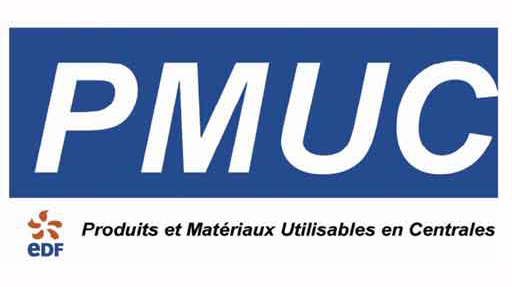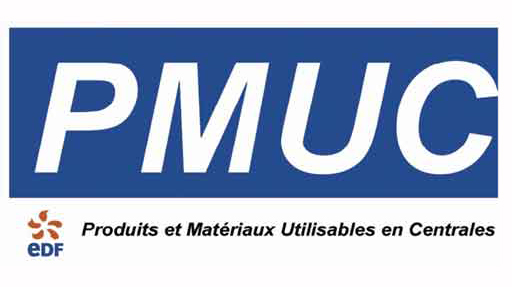 PMUC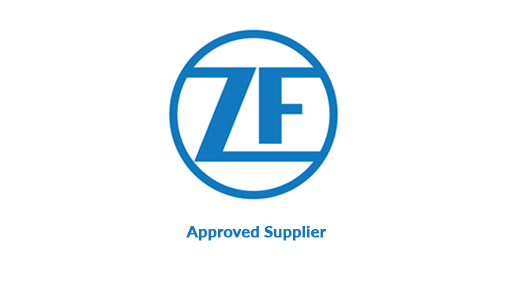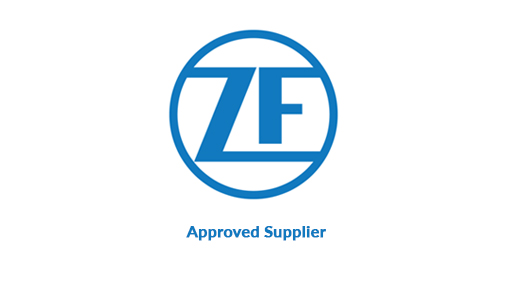 Zf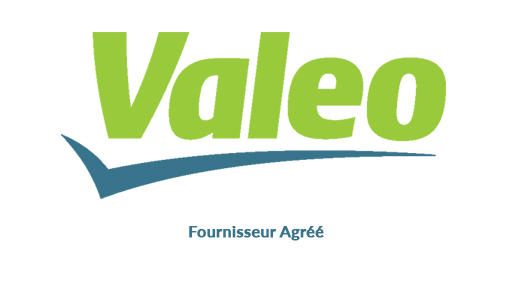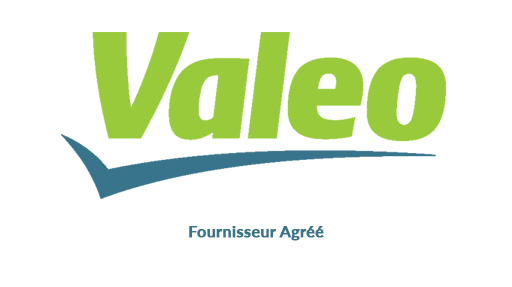 Valeo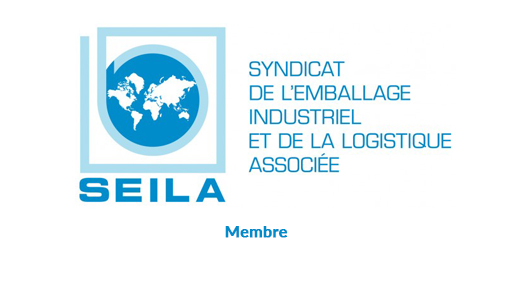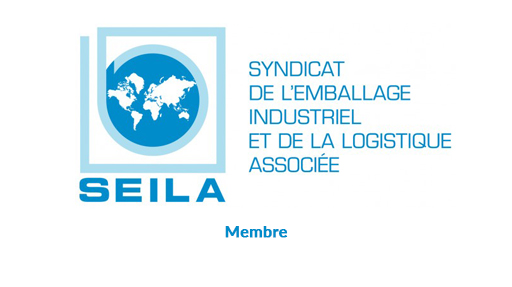 SEILA
In the lab
Surface analysis
Simulation in climate
Packaging engineering
Search for inhibitors
Mastery of finished products
Support
Support for our global federation with 400 anti-corrosion experts in 60 countries
Our anti-corrosion experts.