Expert en solution contre la corrosion depuis 20 ans, nos experts vous accompagnent sur le terrain pour répondre à vos problématiques et protéger vos pièces de la corrosion.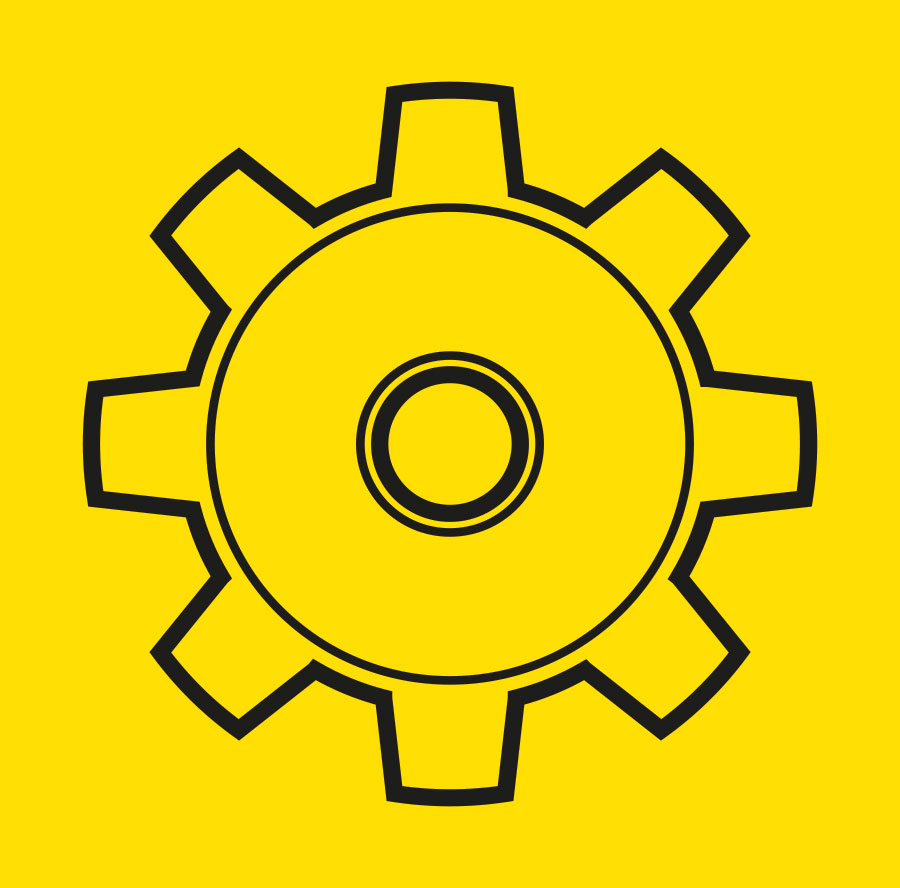 Analyses de process
Nos experts techniques se déplacent sur site fin d'auditer vos process et en déterminer les étapes critiques. Réalisée en collaboration avec vous, cette analyse nous permet de cibler la solution la plus efficace pour une protection optimale de vos produits.
Nos solutions anticorrosion par secteurs industriels d'applications








Nos derniers articles publiés
Ce blog spécialisé sur la recherche de solutions anticorrosion dans le secteur industriel est ouvert à tous et consultable 24h/24, partout dans le monde.
Le rendez-vous des industries de la métallurgie, de la transformation des métaux et de leurs usages. Les professionnels de la métallurgie et de la transformation des métaux se sont retrouvés à l'Atrium de Chaville (92) les 7 et 8 novembre pour les MetalDays 2018. Organisées par CTIF - Centre Technique Industriel des Industries de la Fonderie - ces deux journées ont été un rendez-vous incontournable pour les entreprises du secteur. De la PME au groupe international, la manifestation a été un lieu de rencontres et d'échanges pour traiter de toutes les données du marché avec des ateliers, des rendez-vous professionnels, des tables rondes et des conférences. Un vrai tour d'horizon à 360 ° de la filière métallurgique. Pour présenter l'édition 2018 des Metaldays et établir le bilan de cet événement, nous avons rencontré Christine Colliard, responsable Veille et Diffusion à
Vapor Corrosion Inhibitors (VCI) have proven to be a cost effective alternative to the traditional dry and N2 purge technique. If you are building a new pipeline, as a section is completed, it is typically hydrotested. After hydrotest, many owners will dry the section and purge the atmosphere with Nitrogen. Often, these lines are not completely dry and the combination of water, oxygen and bacteria, can have a negative corrosion effect on this new steel, even if the line has a Nitrogen blanket. Maintaining the Nitrogen can take time and be expensive, especially if the line will not be commissioned for a period of time. VCI can be introduced to the non-piggable segments as well as the piggable lines very cost effectively in most cases. The VCI can then preserve the line from corrosion for many years. When it is
Nous avons rencontré un expert de la corrosion et de
Développez votre stratégie anticorrosion
Confiez votre stratégie anticorrosion à notre fédération internationale de 400 experts en corrosion industrielle.